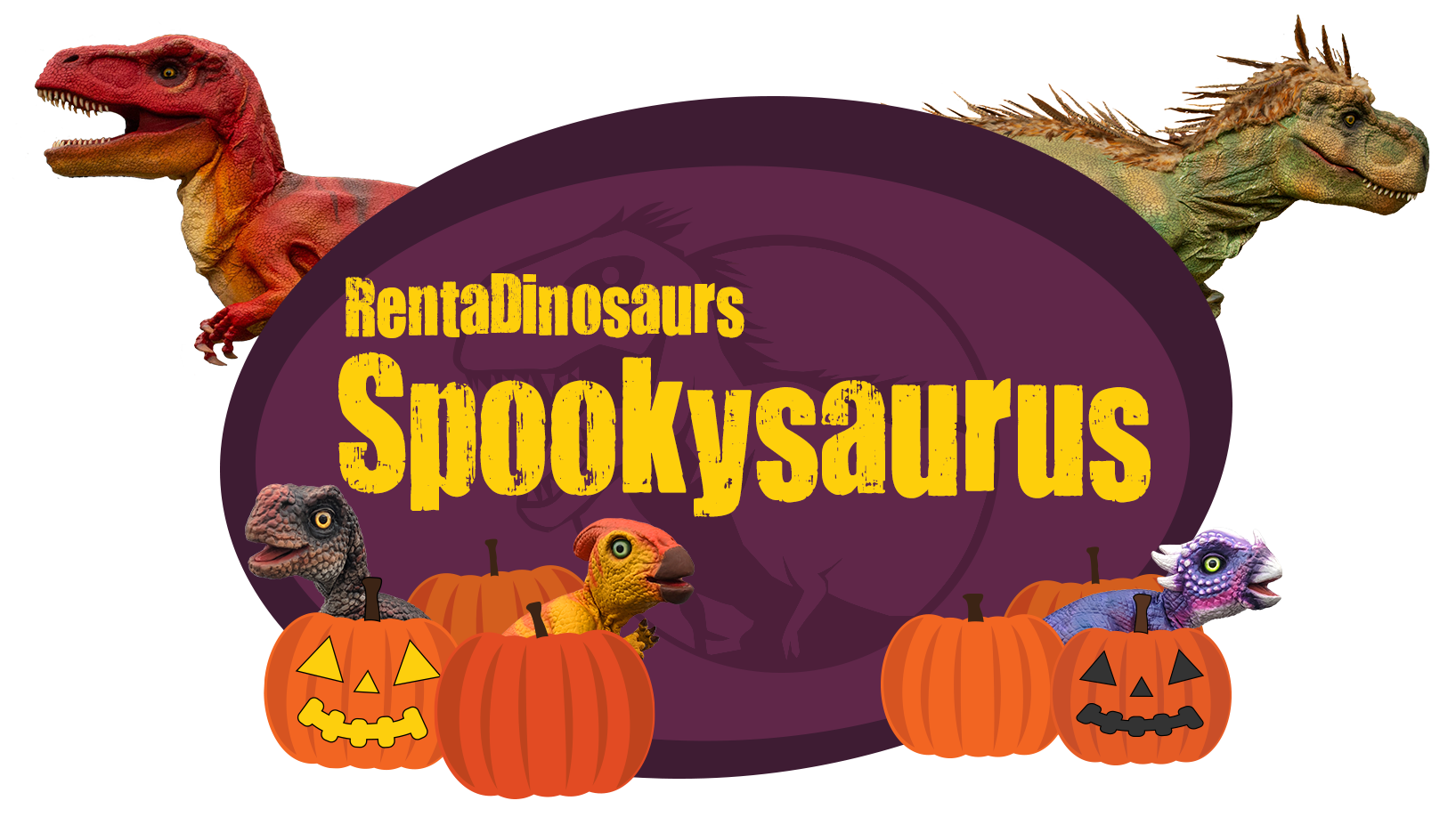 Once upon a Jurassic era, on the darkest day of October; a scary Spookysaurus stamped and stomped across the cretaceous kingdom, until one day…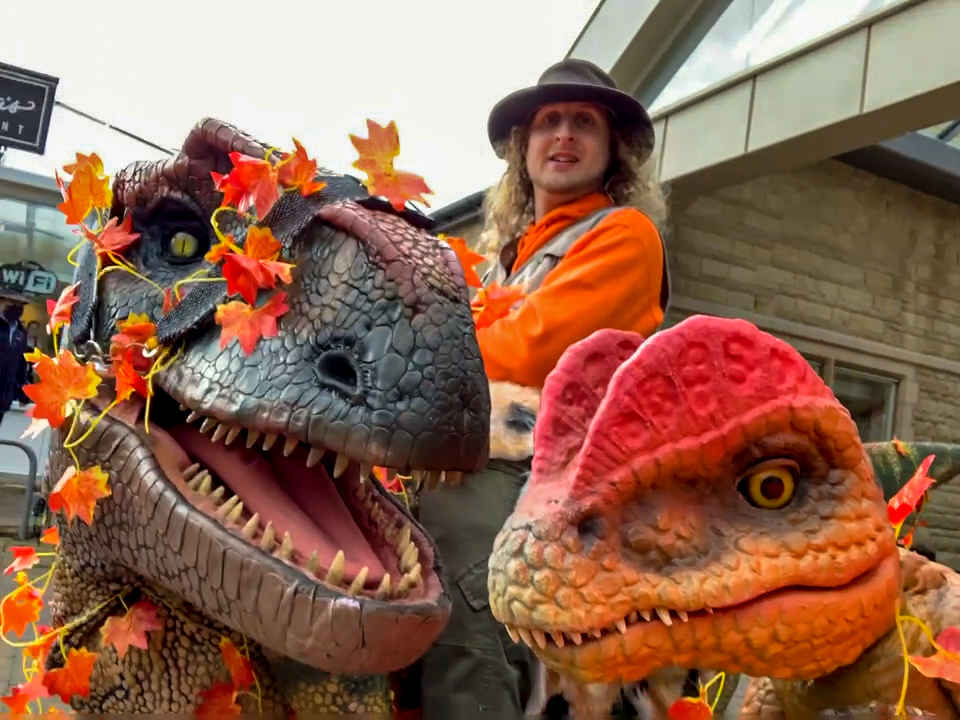 Where Dinosaurs Meets Spooktacular Fun!
When can I book The Spookysaurus?
The haunting fun begins in September and lasts through the end of October. As the days grow shorter and the nights creep in, the Spookysaurus might be seen! A unique and thrilling way to celebrate the season.
The Spookysaurus Walkabouts
Join our dinosaur wranglers as they guide our dinosaurs through the crowd, their autumnal outfits capturing the spirit of Halloween. A perfect photo opportunity and a chance to get up close and personal with a dinosaur in full Halloween spirit!
The Spookysaurus Show!
Come and help Peepo the Parasaurolophus, as she goes on an exciting adventure to look for the legendary scary Spookysaurus!
Meet other mischievous Dinosaurs on the journey – and discover pumpkins, presents and parasaurolophus paraphernalia along the way.
Help shy little Peepo overcome her nerves on her daring expedition. But is the scary Spookysaurus really scary after all?
A combo of Theatrical Spookysaurus Shows with Walkabouts makes for a fun, interactive experience and a memorable, heartwarming adventure for everyone!
Book The Spookysaurus to add some extra special magic and mischief to your Halloween events!