Rent A Dinosaur For Your Event
A dinosaur at your corporate, retail, educational or family event will be a huge attraction….literally!
An unusual and exciting attraction
If you want to draw a crowd, then what could be better than having a herd of life-like dinosaurs turn up! Not only will you get the dinosaurs, but our team of experienced dinosaur wranglers will work with you to create a unique and exciting show for your event.
So if you're looking for a media buzz, a social media boost, or simply a bunch of excited and enthralled kids (including the 'big kids' too) then Rentadinosaur are ready and waiting to help you make it happen.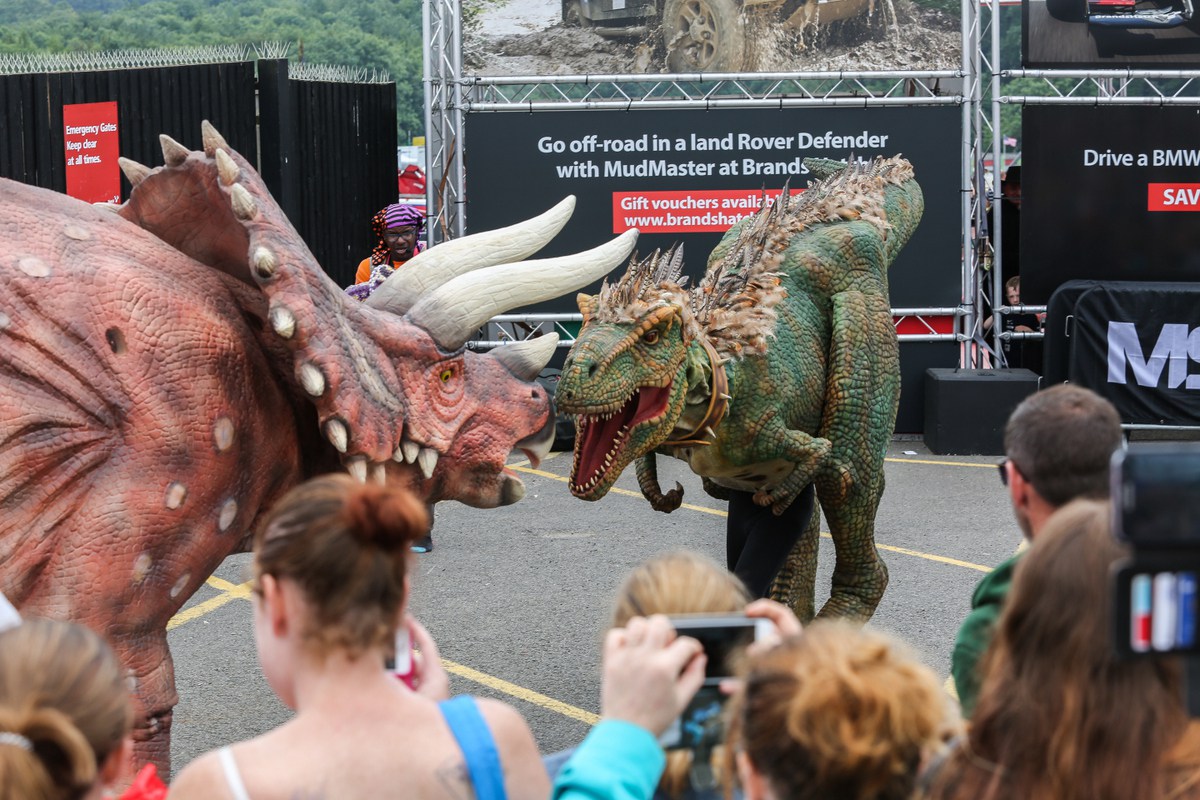 A Big Attraction For Big Events!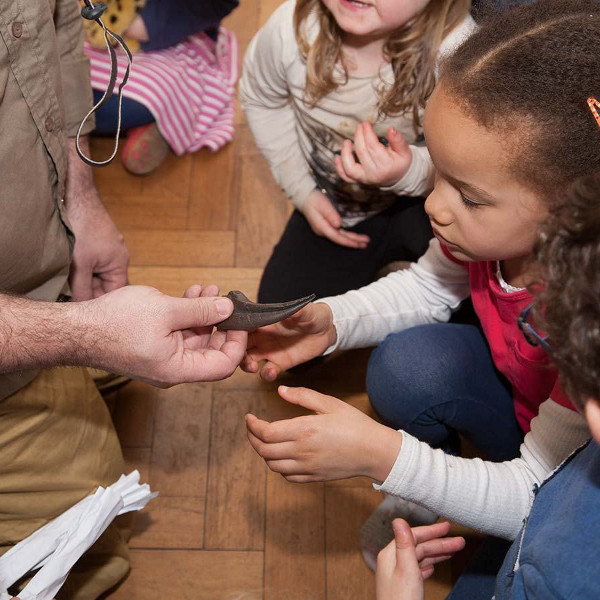 We have a range of genuine and realistic dinosaur fossils to enhance any talk about the Jurassic and Cretaceous eras.