We're ready to answer your questions
Fill in this form and we will get back to you as soon as possible!
We look forward to hearing about your big event!
(If you're enquiring about a party, prices start at £795+VAT – see details on the parties page.)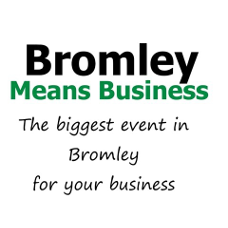 At Bank on Business the Bromley Expo we were delighted to welcome Dexter to our Launch Party. For a massive walking Dinosaur, he's very well-behaved, even flirtatious! But I wouldn't want to get on the wrong side of him, I heard him roar and he could be very realistically frightening. It was a delight to work with RentaDinosaur who are so enthusiastic and flexible meeting our requests without hesitation. Our event was lifted to a big production feel and our clients were very surprised and impressed.
Cllr. Hannah Gray
Director, Business Expo Ltd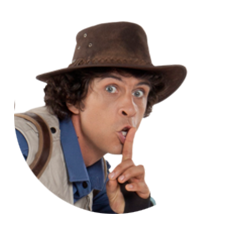 Chris and his team were very professional, great fun to work with and Dexter is the only feathered Dino I have seen so far!!! These guys are great!
Andy Day
Andy's Dinosaur Adventures, CBeebies, BBC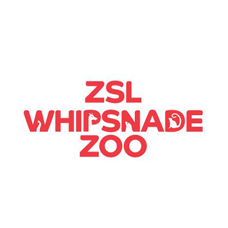 We had the pleasure of working with Rent A Dinosaur at ZSL Whipsnade Zoo in 2016. We found them to be such a great company to work with – communicative, prompt, friendly and reliable. They even went out of their way to help our staff with training our own dinosaurs at the Zoo! I would highly recommend them for an event of any size – they performed to some 24,500 visitors across our opening weekend! Great company and I'm sure we'll end up working with them again in the near future.
ZSL Commercial Events Manager
Zoological Society of London Thank you for inviting us to see the dinosaurs at Ripley last Thursday.  The YR1 children thoroughly enjoyed the experience and they were definitely in awe of the life size T-Rex and Triceratops!  They were absolutely enthralled by all of the dinosaurs, your actors really brought them to life. The children enjoyed learning the 'dinosaur song' and sang it on the way back to school, I've also heard a few renditions in the playground this week.  On Friday 1C  wrote a story entitled 'The Day I Met a Dinosaur' which was a great success.
Thank you again for such an inspiring afternoon in such a lovely venue.
Headteacher
Braeside School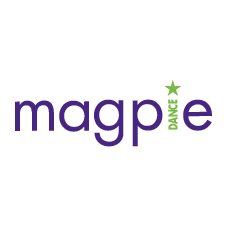 I have had wonderful feedback from our parents and dancers that came: "We had a lovely time last Thursday" "Jake loved the creativity and realistic looking dinosaur show" "The information given in a fun way!" "All the staff were really friendly and made us feel welcome"
Please could you thank the organisers of this event for inviting us. We had a great time!
Laura Graham
Manager, Magpie Dance charity for young people with special needs
We had an amazing time today…overall a real sense of pure joy. It's safe to say these Dino wranglers have a dangerous job! Thoroughly worth it! Thank you very much!
Vue Cinema
Plymouth I just wanted to say a big thank you and add that the event was a huge success on Saturday. Your team were absolutely brilliant! Talented, dedicated, 100% reliable and incredibly hard working.
Walkabouts & Dinosaur-y Storytelling
Swan Shopping Centre, Hants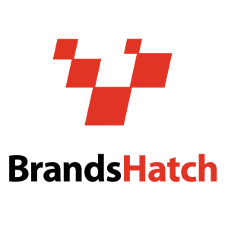 My daughter saw your dinosaur show at the American SpeedFest and absolutely loved it. She loved it so much that she returned and saw all three of your shows!
A mum
Ramsgate I show Dexter's pics more than pics of my sons!
Anonymous Client