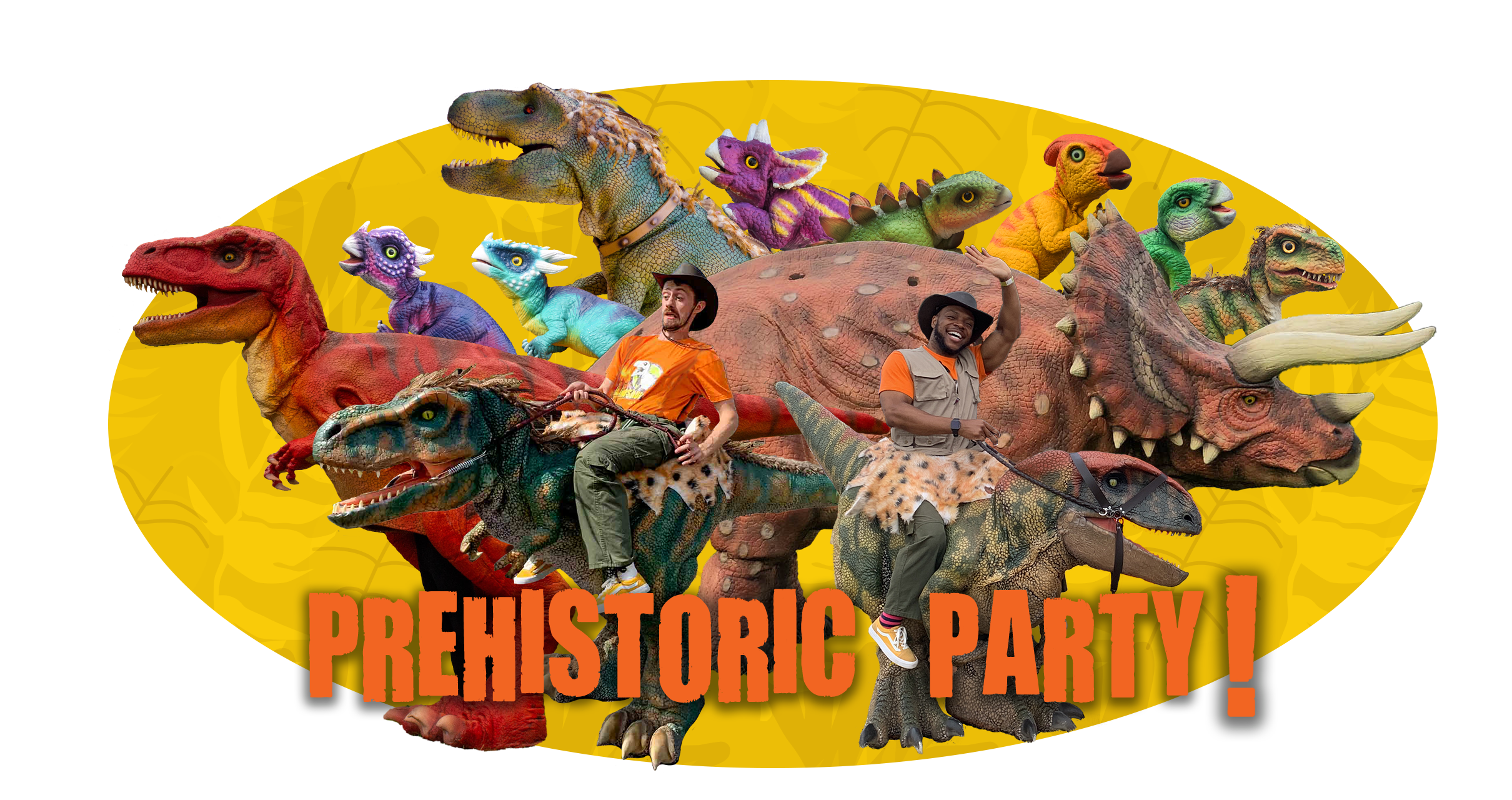 Planning a prestigious, luxurious birthday party for your child that will leave guests in awe?  RentaDinosaur – the ultimate premium party entertainment that promises to deliver a truly unforgettable and extraordinary celebration!
Starting at £795+VAT, you can transform your child's birthday into a prehistoric adventure, complete with delightful Dino Babies. Interested in larger-than-life guests? Enquire about our star attractions – Baxter the T-rex (4m long and 2.5m high), Tiny the Triceratops, who's even bigger; and our incredibly popular for parties: our riding Dinos. Zoom and Neo, in the photo above, are fantastic riding dinosaurs that provide a double whammy of entertainment, combining the mischievous nature of our dinosaurs with the comedic charm of our talented Dino Wranglers.
Tailored to Your Wishes
We offer an array of interactive and entertaining options, customized to suit your preferences and schedule:
Welcome your guests upon arrival with a proper prehistoric welcome!
Your child becomes a Dinosaur Wrangler for the day, leading a dinosaur around and introducing them to all their friends
Theatrical Dino show: How To Train Your Dinosaur by our Wranglers, including a song and dance finale!
Original Dino games like "What's the time, Mr. Baxter?"
Photo opportunities
Feeding the dinosaur with realistic foam meat
Cake cutting
An optional add-on informative talk about dinosaurs.
Snap some cute selfies and pics with our Dinos in front our incredible double-sided selfie screen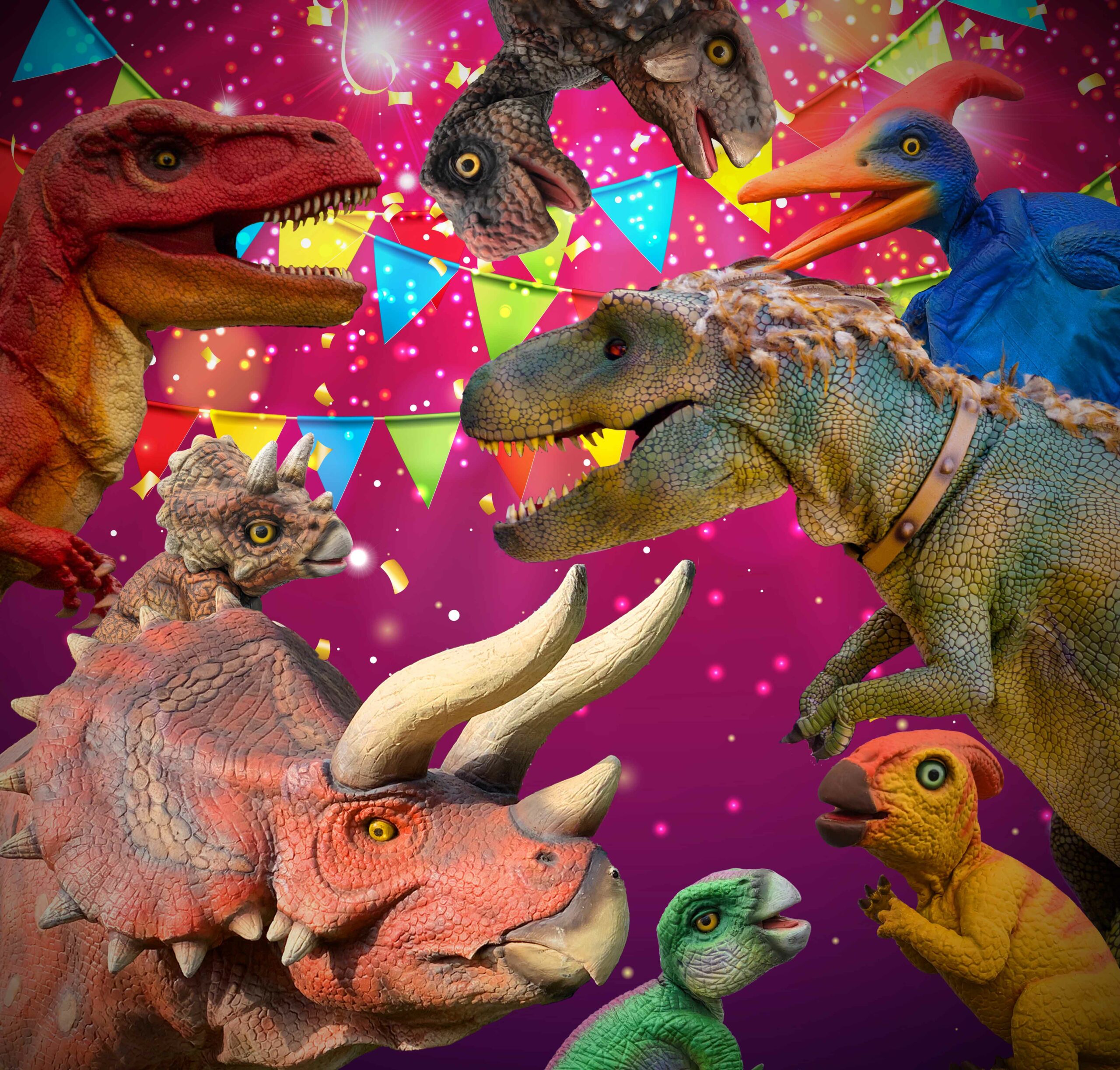 Let us know:
Please provide the venue postcode, desired dinosaurs, venue type, and preferred dates. Keep in mind that Baxter and Tiny require double doors for access, as they're too big for single doors. With these details, we can work together to create a truly extraordinary and memorable event for you and your guests.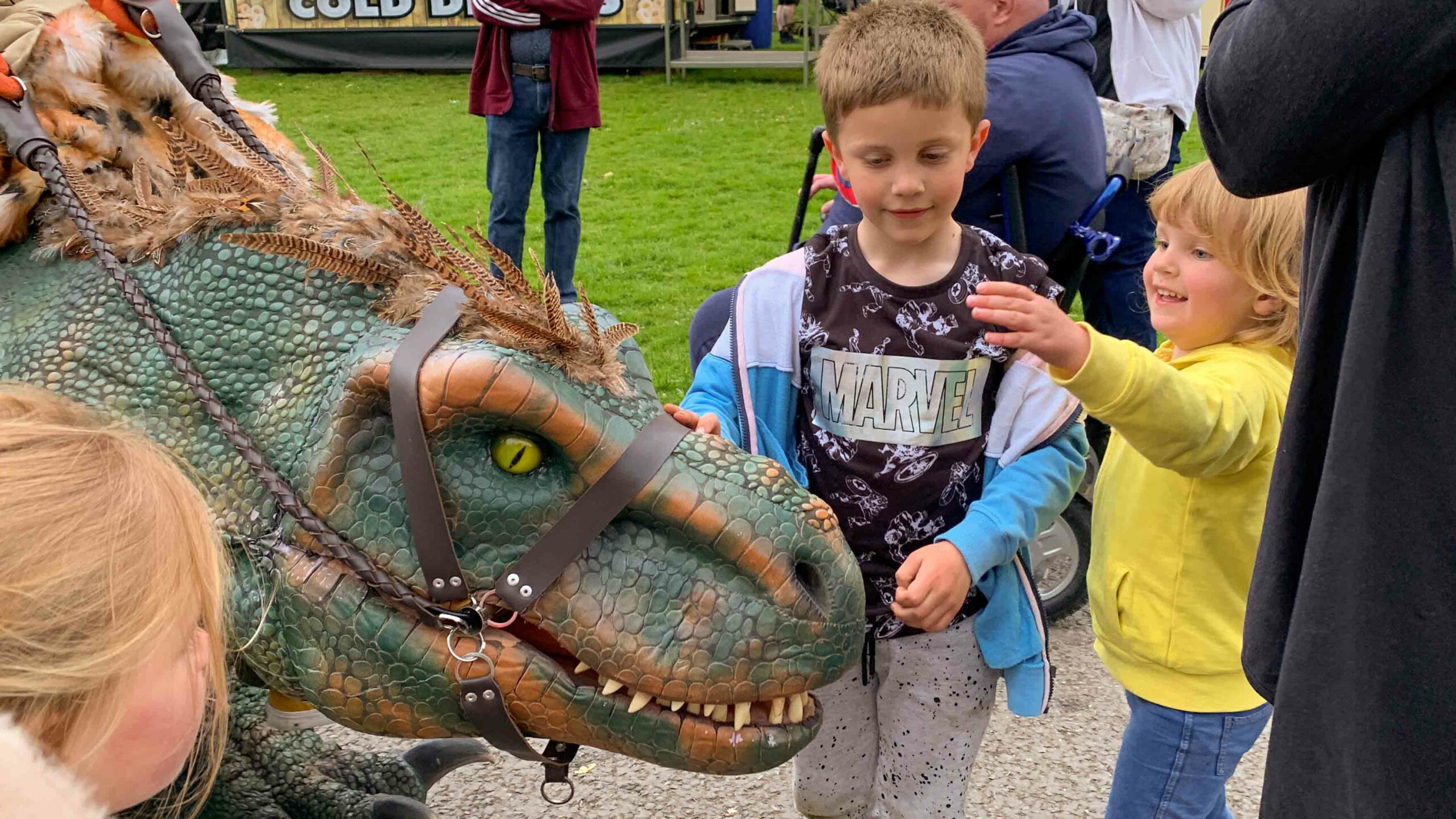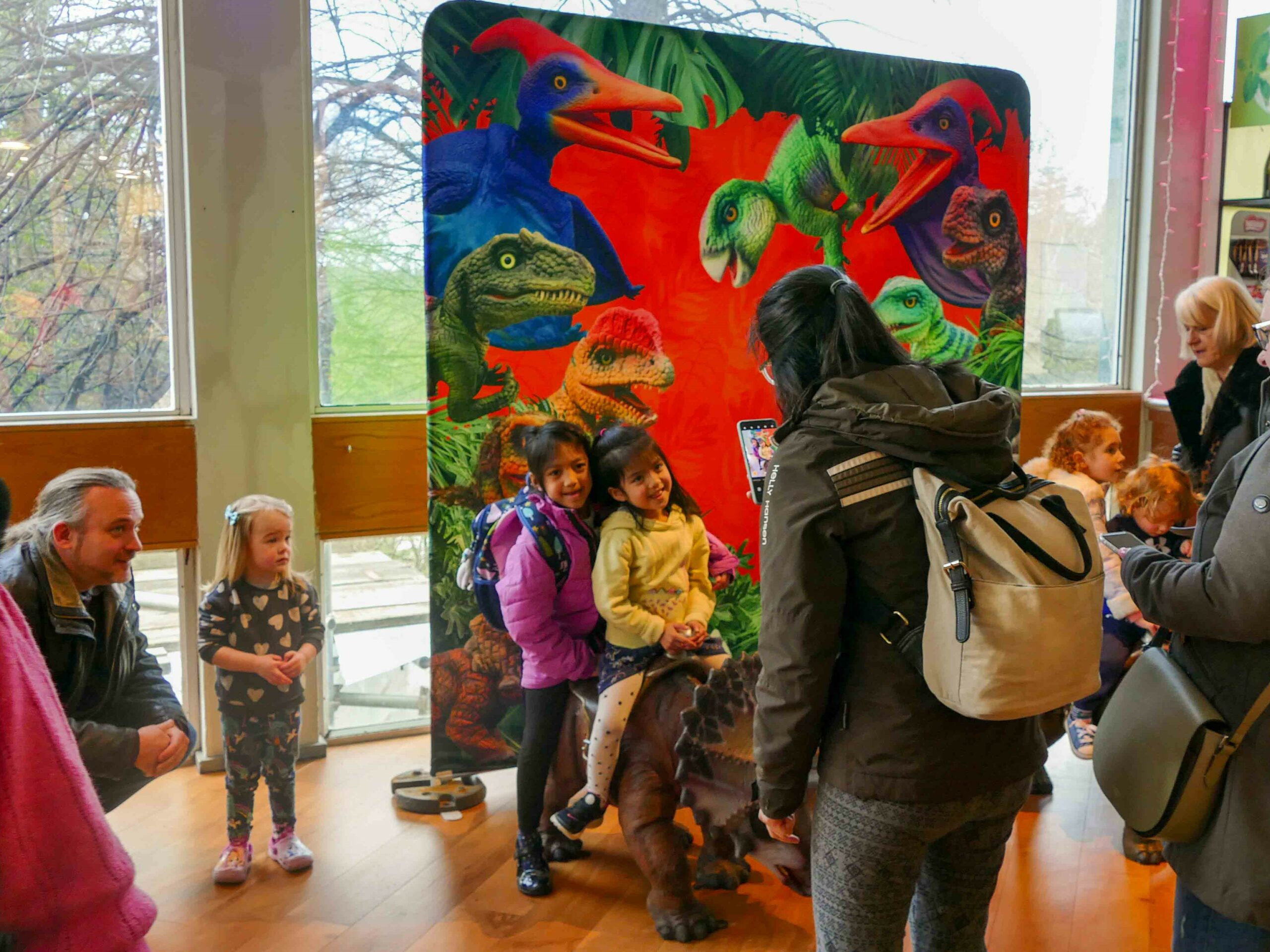 Memorable Moments for All
Our engaging Dino Babies interact with guests, providing countless photo opportunities and creating memories your child will treasure forever. With RentaDinosaur, your party will be the talk of the town – an exceptional experience that stands out from the rest.
Ready to embark on this unforgettable adventure? Contact us today to plan a truly spectacular birthday party that will captivate both children and adults alike.
Amazing Add-ons!
Elevate your party with exciting extras: sit-on statues for imaginative fun and photos, double-sided selfie screens with Dino Baby and T.rex designs for unforgettable pictures, and an educational fossil talk featuring replicas and real fossils to inspire young minds. Make your child's dinosaur party the talk of the town with these amazing add-ons!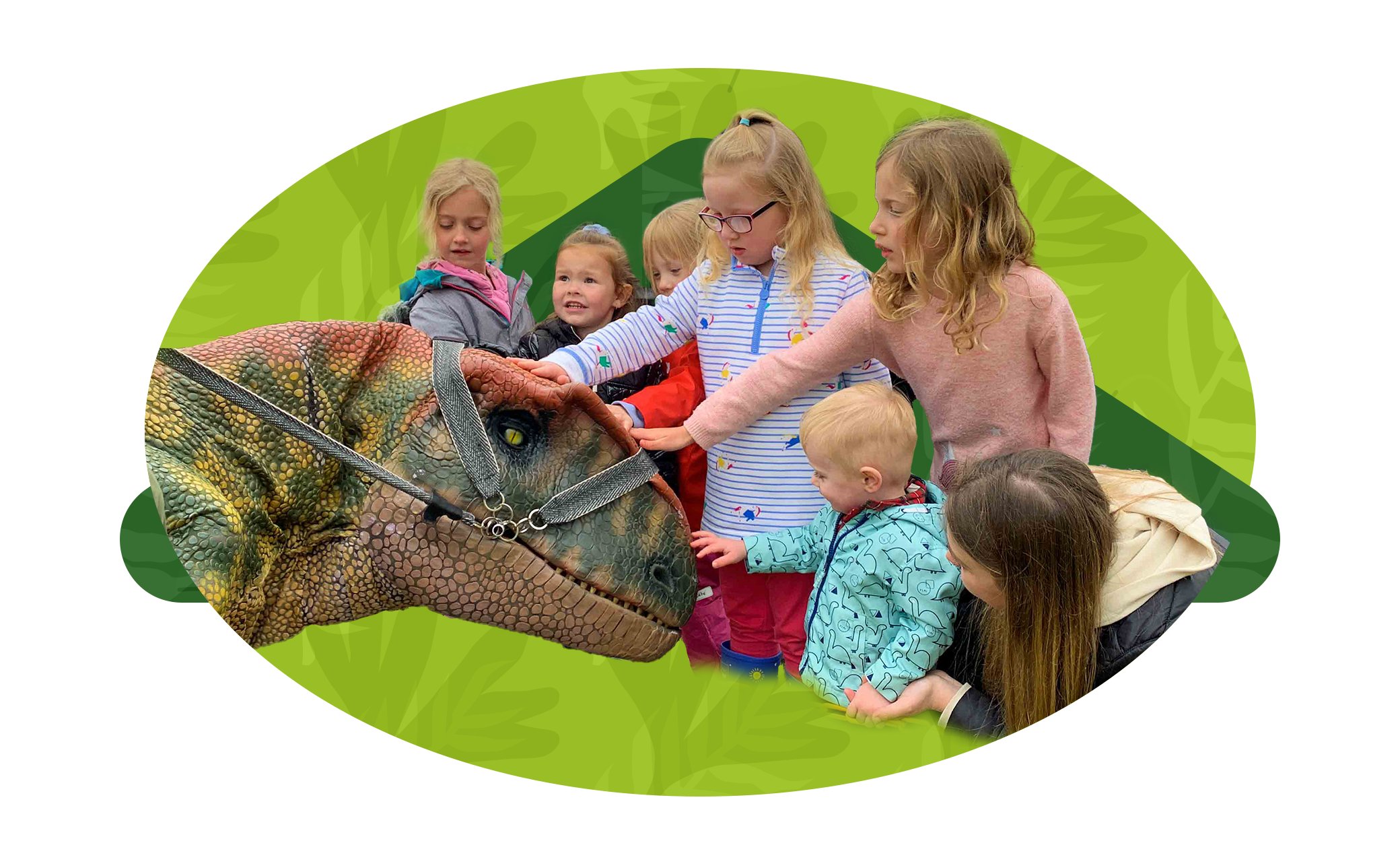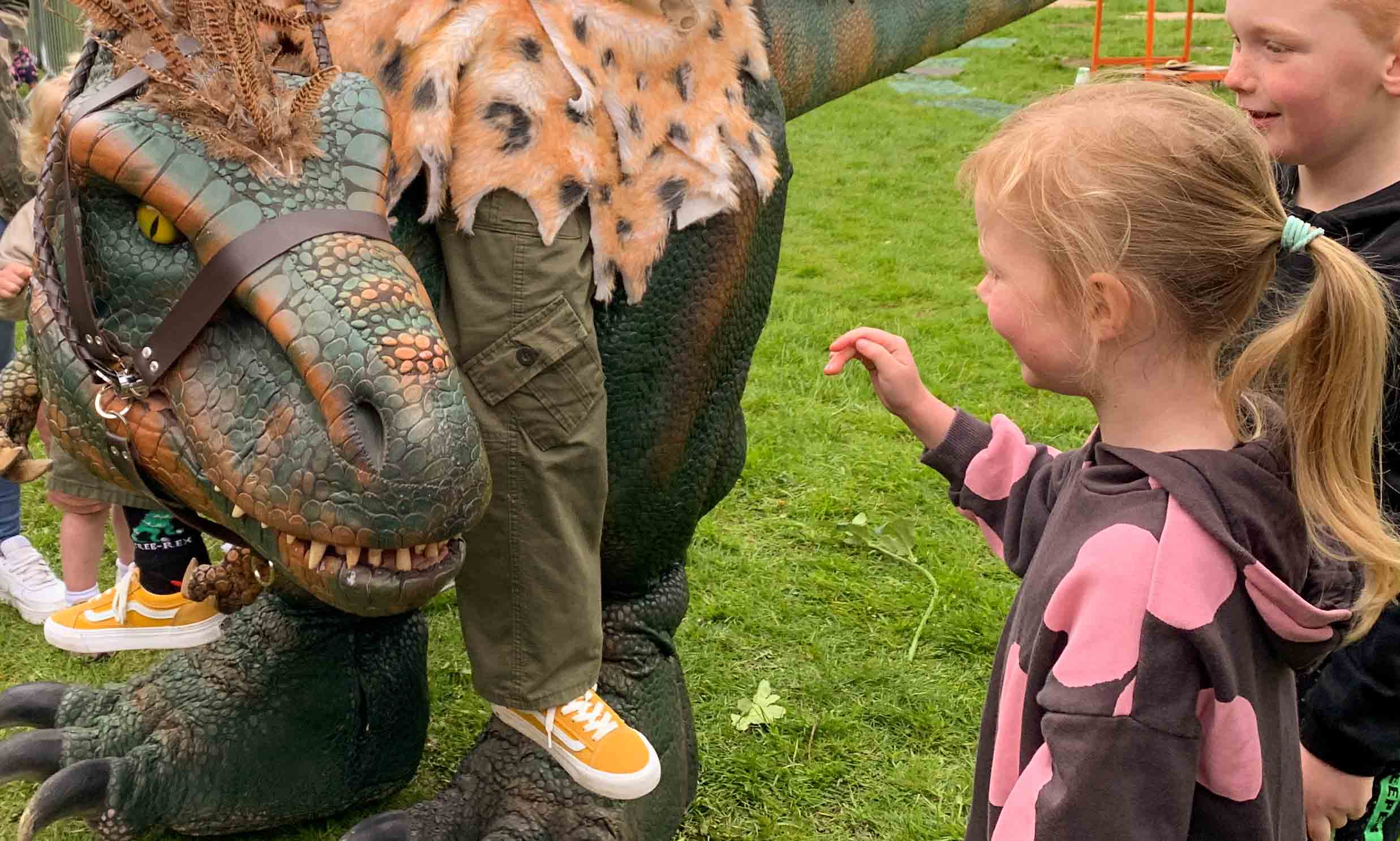 Range of Experiences:
At RentaDinosaur, we offer a range of party experiences to suit every budget and preference. For those seeking an affordable yet delightful experience, our adorable Dino Babies will bring joy to your event. For a more extravagant affair, consider inviting our T.rex or Tiny the Triceratops, who are sure to amaze your guests. For those who want to pull out all the stops, our super-premium package includes both the T.rex and Tiny the Triceratops, creating an unforgettable celebration.
No matter which, our talented team will work closely with you to ensure a memorable and exciting dinosaur-themed party!