Informative Dinosaur Visits
Suitable for schools, museums and other establishments, we can provide an educational visit from our stable of dinosaurs. With fossils, worksheets, games and educational talks your audience will be entertained and inspired.
An inspiring day
Our dinos can visit as part of an educational and inspiring special day, supported with worksheets if you'd like about the history of Tyrannosaurus rex, Triceratops, et al. We can also provide many related fossils that you can use or base your lesson plan on. Alternatively, if you have your own plan, we're happy to work with you to make a stimulating lesson or day. We can also intersperse the day with exciting dinosaur-related games and fun interactive activities to add to the occasion. Who wouldn't be inspired and excited about the thought of meeting our herd of dinosaurs from 66 million years ago? Children (and educators) will remember the visit for many years to come!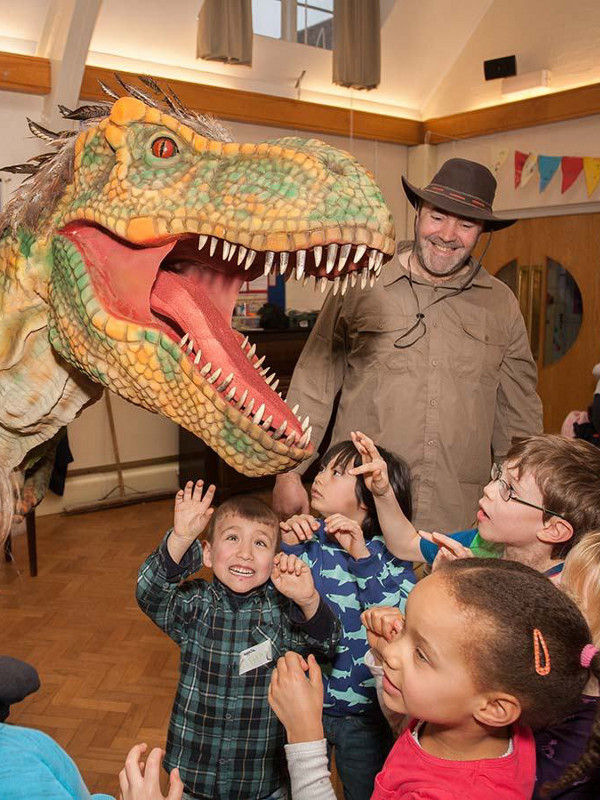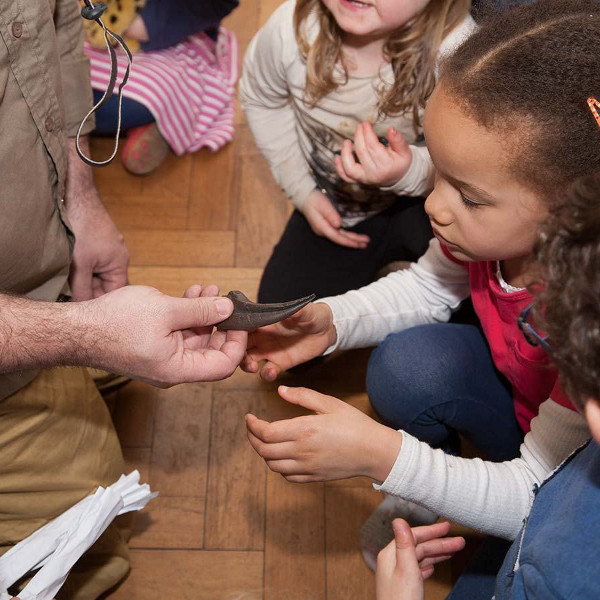 We have a range of genuine and realistic dinosaur fossils to enhance any talk about the Jurassic and Cretaceous eras.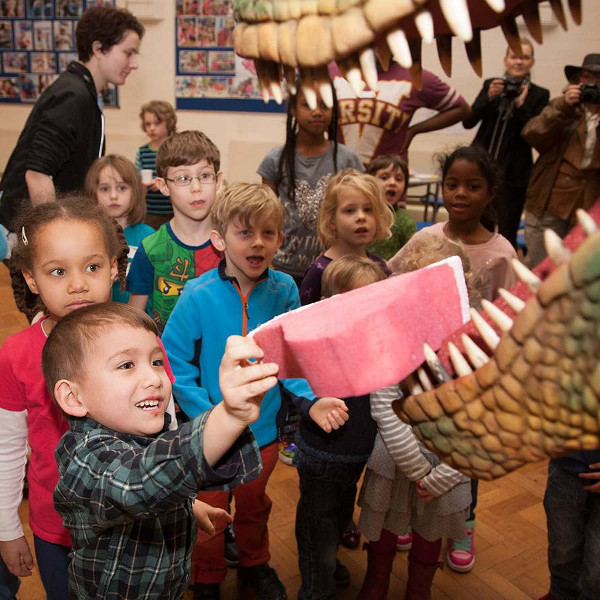 Excite and inspire your students with a visit from one or more of our life-like dinosaurs. It's a day they'll never forget.