Headline acts don't come much bigger than a FLock of dinosaurs!
Make your public event memorable
If you're looking for a BIG headline attraction to draw people to your fete or public event, our dinos won't disappoint! Baxter the T-rex is 4m long and 2.5m high at full stretch and Tiny the Triceratops is even bigger! An amazing spectacle to witness, people's first reaction upon seeing them is WOW! Their second, naturally, is to take a picture and share their experience on social media, creating an additional buzz for your event!
Costs
As every event is custom planned for you, please email or call us for a chat about your event and to see how we can help.
Don't just take our word for it
We've entertained crowds at many shows all round the UK.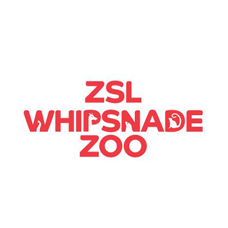 We had the pleasure of working with Rent A Dinosaur at ZSL Whipsnade Zoo in 2016. We found them to be such a great company to work with – communicative, prompt, friendly and reliable. They even went out of their way to help our staff with training our own dinosaurs at the Zoo! I would highly recommend them for an event of any size – they performed to some 24,500 visitors across our opening weekend! Great company and I'm sure we'll end up working with them again in the near future.